Mobile phone cameras have come a very long way, from phones with no cameras to phones with two cameras like the new iPhone 7, but there is no way to change the lenses on them. The iPhone in particular has attracted a lot of accessories that can clip on the existing lens. However, due to the increasing number of different models of smartphones, it is expensive to get a new lens photography kit for every new phone that that you get. This is where MobileFun becomes extremely handy as they sell the Olixar Universal Smartphone Photography Kit. The photography kit includes a selfie stick, tripod with an smartphone holder, a lens clip, a macro lens, a wide angle lens, and also a fish eye lens. All this comes in a nice compact bag, which is great for travelling. Since the lenses simply clip on top of your phone camera, it should be able to work with any smart phone. All this is sold for only £24.99 on MobileFun.co.uk which is a 50% saving as the RRP is £49.97!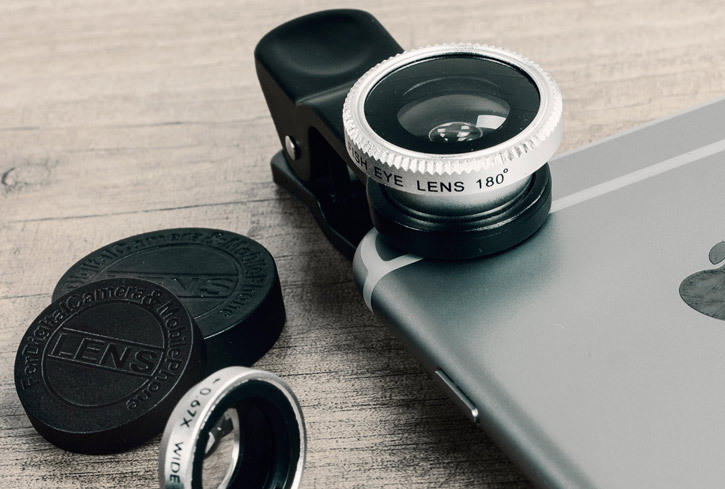 Over the past couple of days I have been in London, so I thought what better time to test this product out. Out of all the images that I had taken with the Olixar Universal Smartphone Photography Kit the image below which was taken with the wide angle lens was the best, this is mainly due to the terrible weather throughout the rest of my visit.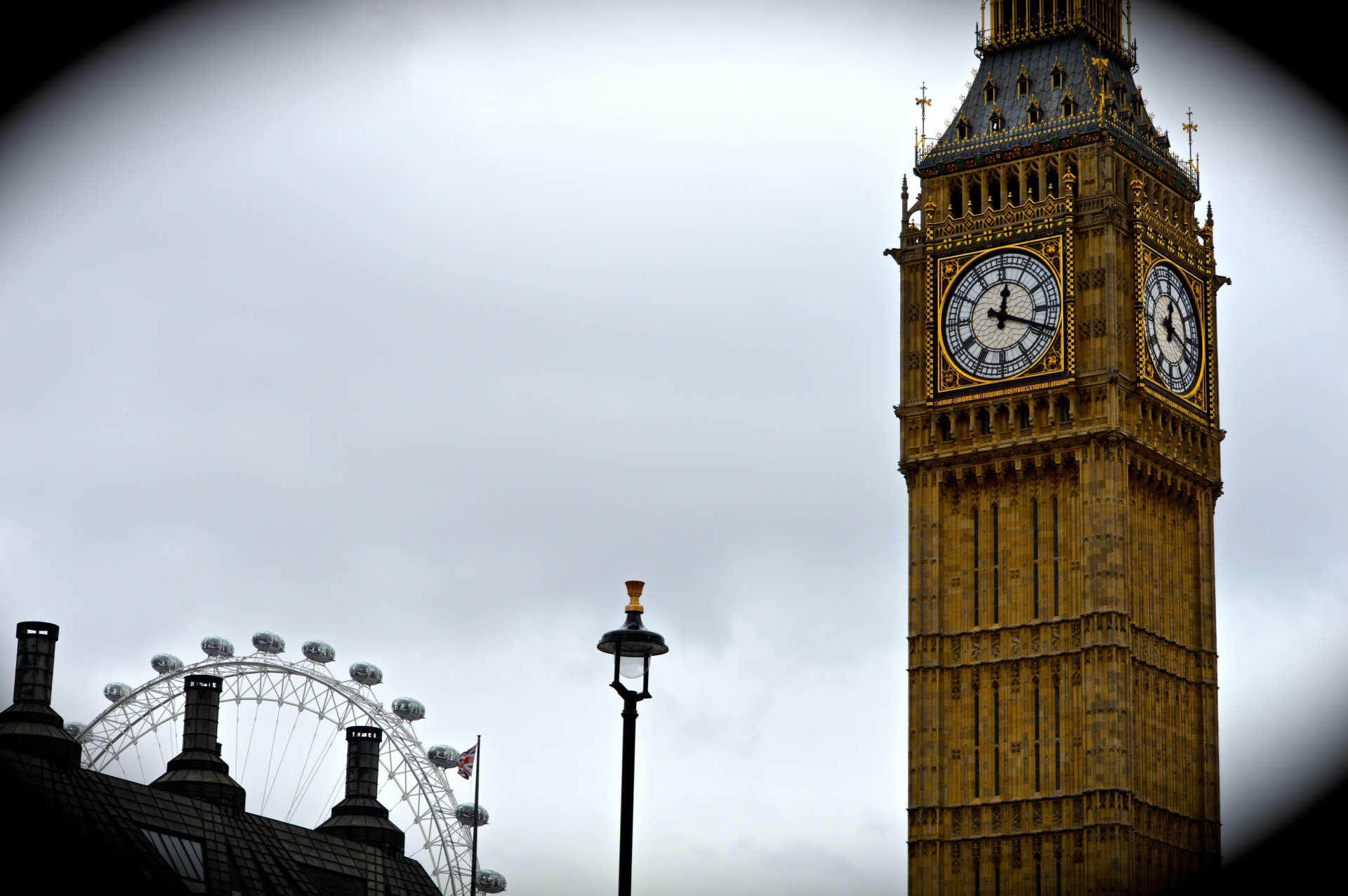 Under a closer inspection, there is a little loss of clarity and also marginally less light hitting the cameras sensor. However, if you're starting out capturing with a very good phone camera, this degradation is more than acceptable.
This product works extremely well on almost every product I have tried (all iPhone models and a Samsung S7), although there was a difficulty placing the lenses on then there is a case on the phone. The clip will not scratch your phone as the placed where the clip is making contact wth the phone there are rubberised pads. This product is beyond easy to use, the clip that attaches the lenses can simply be clipped on or off when needed, and the different lenses can be screwed in and out of the clip. You do not need an app for this device to work.
Overall this is a very useful product and would recommend to any photographers on the move! If you would like to check this product out you can follow this link – http://www.mobilefun.co.uk/olixar-universal-smartphone-photography-kit-p56792.htm.
​