Easy Ways to Decorate Your Room
Whether you've just moved into your new university pad or you just feel like spicing up your own room at home, we've got some tips here to make decorating a little easier and cheaper for you!
Ugly colour walls? Tapestry wall hangings can be found online and are dirt cheap on Amazon. Plus, they're bloody huge and can easily make a nice feature wall.
Boring duvet set but not a lot of money to replace it? Bed throws can be found cheap online and look really stylistic when thrown over a basic white duvet spread.
Fairy lights do wonders! They make any room look really cute and cosy. Again, they can be found cheap online! We recommend NOT battery powered ones. You'll just forget to replace them.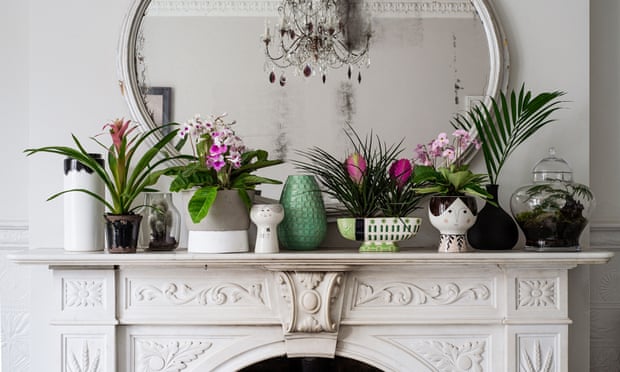 House plants can make your room look so much brighter! They look beautiful in pale coloured rooms. Artificial plants would work too if you're not going to remember to look after it.
Polaroids can be printed off online for a reasonable price! Pinning them up around your room or hanging them on pieces of string will make your room extra cute if they're of family and friends!