For those who love Kim Kardashian for her big booty, you can now float on it this summer…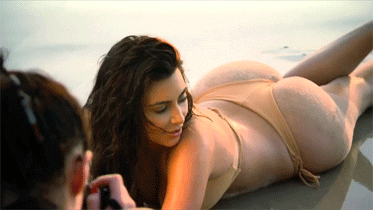 Summer is coming and Kim wants to make sure her fans have just what they need to make the most of the hot weather… A blow up lilo of her backside!
The iconic KIMOJI Butt Pool Float  is now available to pre-order here: https://kimoji.com/products/butt-pool-float
https://twitter.com/JadeKardashian_/status/851450577607413761
Cuz hey, why not

"Kim Kardashian Is Now Selling A Pool Float Shaped Like Her Butt"https://t.co/BLOMiLYd4n

— 404 Meh 404 (@404meh404) April 9, 2017
---
If you are an aspiring journalist who is looking to get your work published on our Student Pocket Guide website, did you know you can create your own Author account? By doing so, you will be able to submit your own content for our approval. You'll be able to create you own profile including links to your social media accounts, whilst writing a bit about yourself in the 'about' section.
---
Why not whilst you're here, take a read of our digital magazine featuring some of the biggest names on the scene, with the chance to win exclusive prizes, redeem student discounts and what's more, it's free.
---
If you want to see more Student Pocket Guide content, you can follow our socials! We are on Facebook, Twitter, Instagram and Tiktok!