Now, we all know that unfortunately money doesn't grow on trees, especially when you're a student. Your student loan is in and you're already wondering how it's going to last, that's why it's important to try and be smart with your money in ways you hadn't thought of.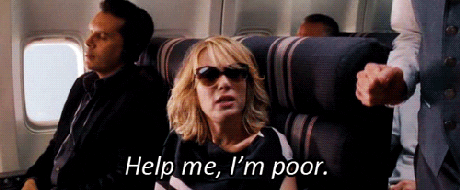 Believe it or not, as well as everything else it can do, the smartphone that spends most of the day glued to your hand could actually help you to become smarter with your money, from finding the best supermarket deals to paying your friends back easily; there's an app for everything.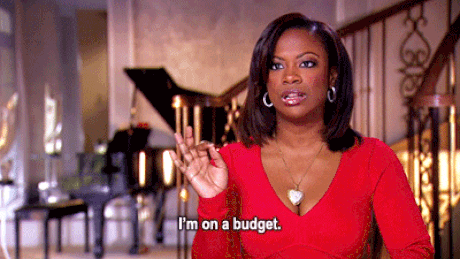 mySupermarket
Whether you shop online or in-store, mySupermarket can help you save money on your weekly shop. It lets you create shopping lists in the app where it will then tell you which of the major supermarkets offers the lowest price for each item, or if there is a special deal on. The built-in barcode scanner is great for when you want to know about just one particular item.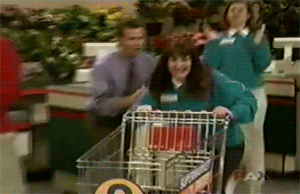 CheckoutSmart
Another app that you should add to your weekly shopping routine is CheckoutSmart, which can help you to claim cashback on what you buy. It provides shoppers with a daily list of items offering cashback and detailing where to find them. Once you've purchased the item, all you need to do is take a photo of the receipt and submit it to the app, and then the cashback will be credited to your account. Winner!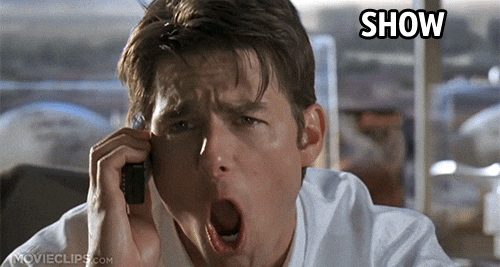 Shpock the boot sale app
Shpock works just like your favourite boot sale. The app allows you to easily list items that you're looking to sell, as well as buying items for a price that you think is fair to pay. In need of some furniture for your new student house but don't want to spend a fortune? Then this is the app for you.
Big Oven
Cooking as a student can be full of trial and error before you get it right, and you may end up with a fridge full of ingredients that you don't know what to do with. If this does tend to happen to you, then you need Big Oven. The 'leftovers' function on the app allows you to input any ingredients you have and gives you an idea of what you could do with them, meaning no more throwing away perfectly good food.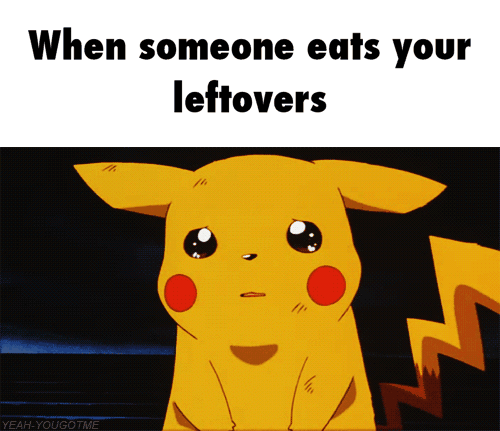 Your banking app (yes that's right!)
Did you know you can pay a mobile number with your banking app? Read on…
It's important to be able to easily manage your money, you don't want to be owing money to your friends, or constantly wait for them to have cash to pay you back (money is short after all). Paym is the easy to use mobile payments service that is already in your banking app! It makes paying your friends back even easier, no need to remember sort codes or to keep giving out your account number. Simply enter their mobile number and the amount and press send! It even confirms the name of the account holder so you're paying the right person. Easy peasy!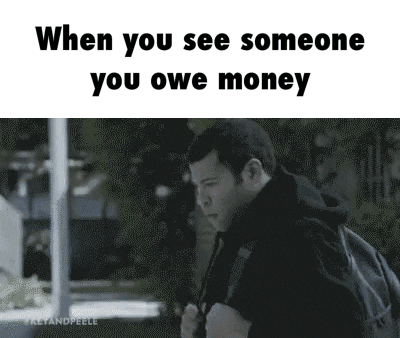 So what are you waiting for? Download these apps and start getting smarter with your money today. Some of them, like Paym, you don't even need to download. Start paying a mobile contact now. You've got it, so use it!