Every year, an estimated 14 billion pounds of trash, most of which is plastic, ends up in our oceans. It's having devastating effects on marine life including the destruction of habitats and the death of many sea life creatures, particularly sea turtles. This is where 4Ocean is making a difference.
4Ocean is a business with the mission to clean the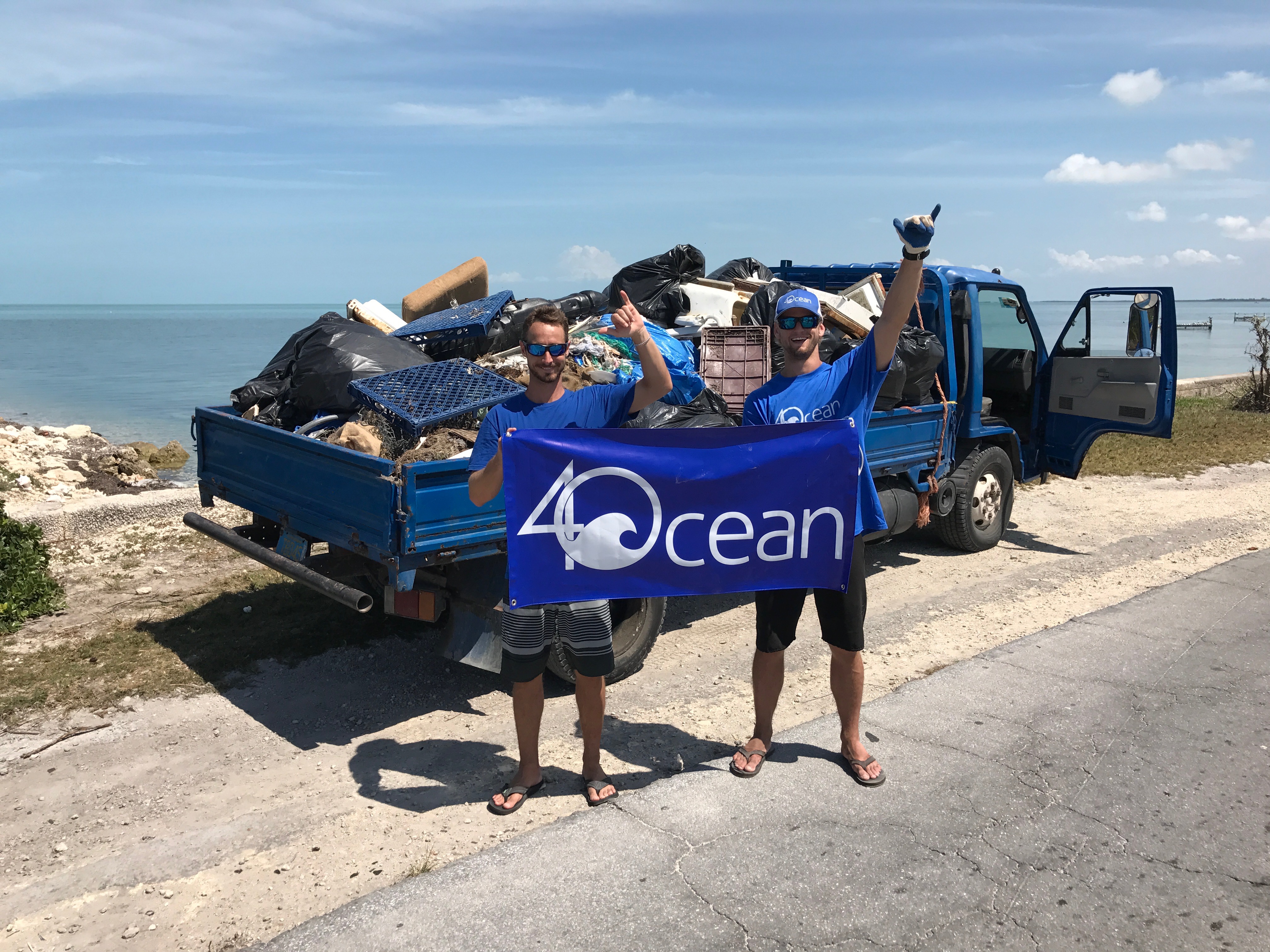 ocean, one piece of trash at a time. The two millennial founders, Alex Schulze and Andrew Cooper, launched the company in January 2017 after 15 months of researching and developing – they intend on removing the trash that ends up in the sea. The pair currently live and operate 4Ocean in Boca Raton, Florida.
Both Alex and Andrew grew up around and on the water, which is where both their passion for protecting it began. Both have travelled the planet for surfing, free diving, and scuba diving in places including Indonesia, Panama, and Costa Rica. Since January, 4Ocean has been wildly successful – collecting over 154,000 pounds of discarded trash so far. Growing from just 2 employees to a staggering 43. Every day, the company has 8 full time captains and cleanup crew members out in the oceans, working mostly on the East Coast of Florida from West Palm Beach to North Miami. So far, 4Ocean has hosted cleanups in over 7 countries.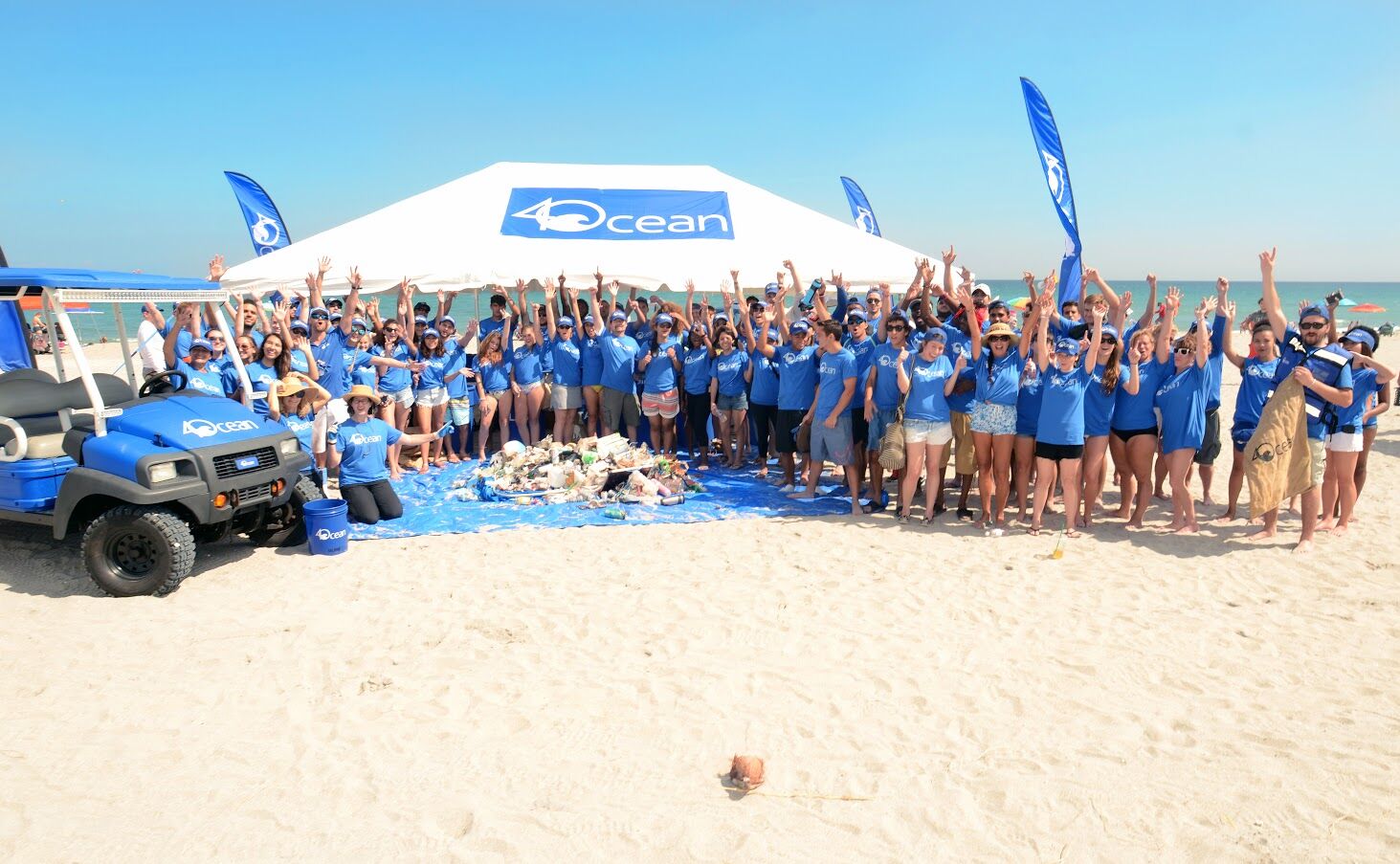 "We have hopes of becoming the world's largest ocean cleanup by expanding our boat fleets and cleanup stations across the East and West coast of Florida, to all the large coastal cities in the US, and eventually to all major coastal cities in the world," stated Alex.
4Ocean's cleanups are done in three different ways; beach cleanups, offshore cleanups, and working with various other cleanup organisations across the world. 4Ocean is having an incredibly positive impact on the environment and the way the public thinks about the oceans and how they can act on it. Andrew Cooper has said, "The amount of support we have received from people across the world has been incredible. We wouldn't be where we are today without the help of our team and the people buying our bracelets to support cleaner oceans."
4Ocean Bracelets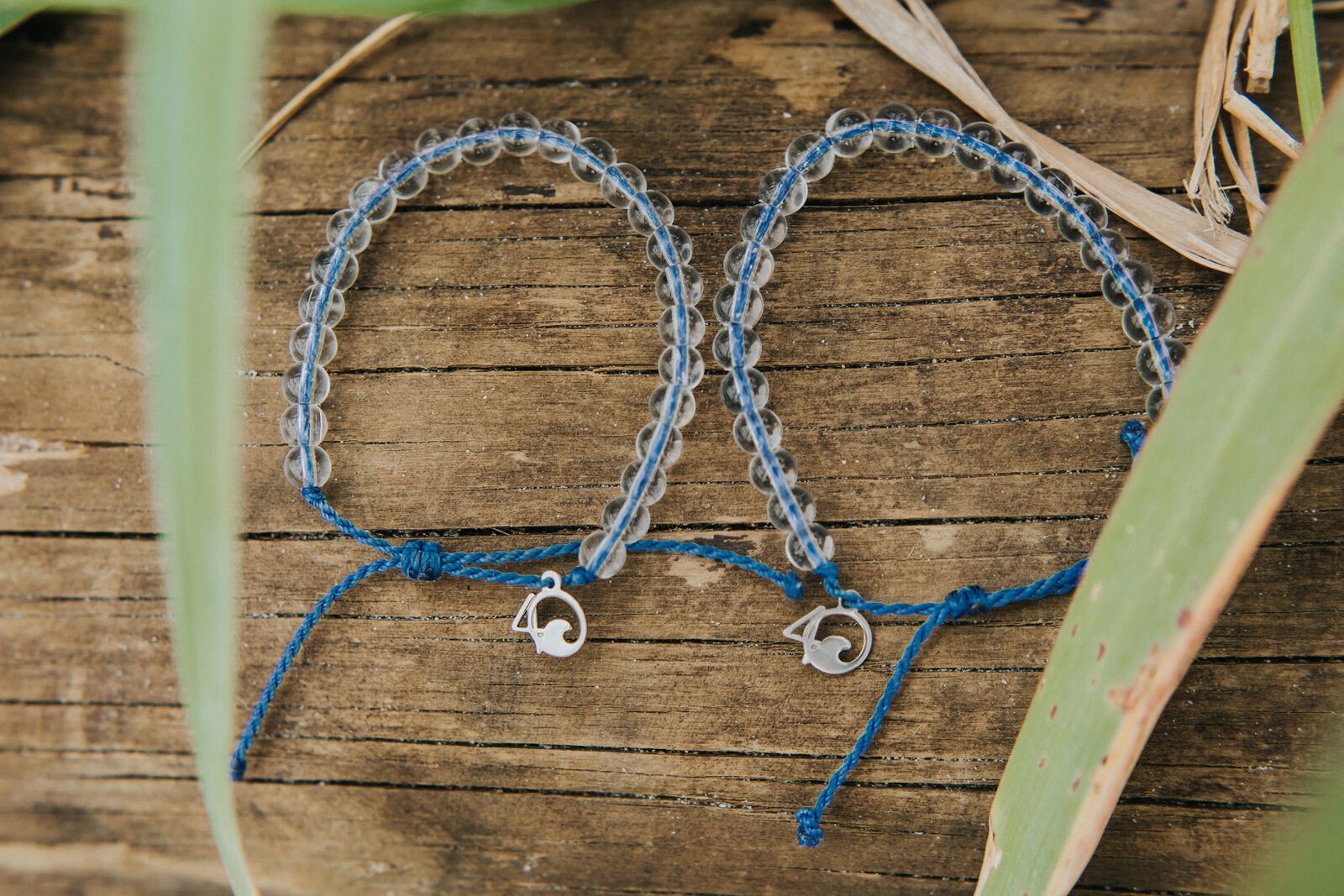 You can get involved in the movement by purchasing one of 4Ocean's bracelets for $20 from their website. The bracelets are made from recycled glass bottle and post-consumer recycled water bottles, and for every bracelet purchased, 4Ocean fund the removal of 1 pound of trash from our oceans and shores.
4Ocean also offers a limited-edition bracelet every six weeks to help raise awareness and money for other important causes in the world. So far, the company has put out Earth Day Bracelet, World Oceans Day Bracelet, Shark Conservation Bracelet and recently, a Breast Cancer Awareness Bracelet with 10% of the net profits going to Breast Cancer Research.
Volunteer
"4Ocean believes that the best step to take towards a cleaner ocean is not to invent one machine that removes millions of pounds of trash but rather, to influence millions of people to remove just one pound of trash and working their way up. Human decision is important especially when deciphering what needs to be recycled versus thrown away."
To join the movement and volunteer in the future, you can fill out the volunteer form on the 4Ocean website. If the company is hosting a beach cleanup in your area, they will contact you to come and join the movement for cleaner oceans.
Written by Clo Gascoigne