Receiving your first student loan can be a rollercoaster of emotions.
As students, when that large sum of money drops into your account, it's hard to control yourself and, while the temptation to blow it all on ASOS and alcohol is strong, you need to be stronger. All you need to do is plan and budget.
We can all agree that student loans are in need of some serious improvement, as many students across the country struggle with paying rent, buying food and textbooks, and travelling back home for the holidays. So there's even more reason to be smart with your money and find ways to make it stretch.
Here's our six top tips for managing your student finances, and how to make your money go further this year:
Work out how much money you'll owe 
Debut's study reveals that 3 in 5 students don't know what amount they have borrowed, what interest rate they are paying, or what they will repay upon graduation. Student finances generally consist of a combination of a tuition-fee loan, a maintenance loan and additional top-up loans or grants. Remember your student loan debts are not repayable until you earn over £25,000, but take note of exactly how much you borrow, and calculate interest rates from your Student Loans company so that you're aware of the full amount you owe when the time comes.
Create a smart budget plan for your outgoings 
Adopt a budget plan right from the start so that it becomes a habit – try to avoid spending all your money in fresher's week! Get your roommates or group of friends to sit together and work out roughly how much money you need to get by each month. Set aside a fair amount of cash for food, study books, and going out, but be careful not to overspend when out with mates. Debut has compiled a list of the best (and cheapest) places to get university books here. Once you've agreed on a monthly budget, draw out your cash allowance each week and once it's gone, you have to wait until the next week.
Choose the right bank account to maximise your loan
One of the most important decisions that undergraduates need to make is which bank they are going to open their student account with. The key to picking the right account is understanding how you intend to spend your interest-free overdraft. Steer clear of credit cards and unauthorised overdrafts that come with high interest charges, and don't be fooled by the first account you find that comes with a load of tempting freebies – focus instead on getting the biggest interest-free overdraft, which stays interest-free for the longest possible time after you graduate. It might be wiser to restrict the amount of money you can borrow, but this all depends on your outgoing costs and goes hand-in-hand with your budget plan.
Become a savvy student shopper
Keep an eye out for special offers, bogofs, voucher codes, and student discounts at your favourite shops, and take advantage. Students are entitled to a range of benefits when it comes to cutting costs. You are eligible for travel discounts as a student – you can apply for the 16 – 25 railcard to get 30 percent off travel fees. Sign up for an NUS extra card to get discounts across dozens of retailers, including fashion, food and drink, health and fitness, and entertainment, such a restaurants and cinemas.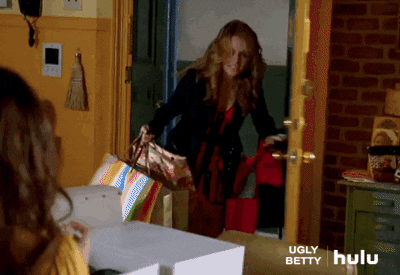 Get a job on the side to make your money go further
Four out of 10 students – 750,000 undergraduates – have a job while they study. Many universities have a job shop or employment service catering specifically for students to help you find work. Also, check your students' union to see if they have any jobs available in their shops or bars. You might be able to generate cash if you have a skill you can share too – perhaps you can tutor younger students or school pupils, or you have design skills you can offer. Download Debut to apply for paid internships with major employers.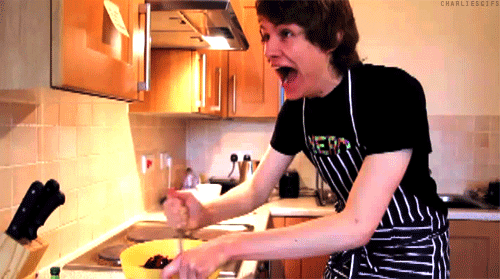 Avoid unnecessary costs
Full-time students in higher education are exempt from paying council tax. If you are living in private accommodation make sure you don't pay council tax and sort out your TV licence with your housemates – you only need one for the household, not one each. Share costs with roommates as much as possible for things like laundry, food, and books. Save money buying food from the canteen or takeaways and learn to cook simple, affordable meals – buy a flask, a re-usable bottle, and sandwich fillers. Cut your phone bill by checking the best value contact or pay-as-you-go mobile deals for students – there are lots of options.