Sure, it's still the summer, but with September fast approaching, so is a return to residences and all the joys of sharing accommodation with complete strangers (or new friends, as you might like to call them).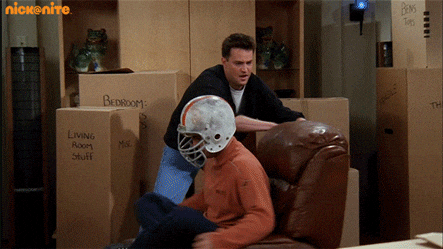 Save the Student carried out some research into the biggest housing headaches students face in private accommodation – noisy housemates was in the top spot, with 52% of students' votes and bed bugs was an unexpected entrant at number 10.
Bed bugs bite, they make you itch and they can drive you insane. You'll jump at every spec and probably find yourself scratching at the very thought of them. These tiny monsters can live for up to a year without a blood meal, and they'll go where you go, so moving into someone else's room while they're away will merely encourage the bugs to migrate with you. Heat treatment is one of the safest and most effective ways of dealing with an infestation, but the best thing to do is to get on to your landlord or agency and ask for help.
Inappropriate landlord visits got 14% of the votes. Not all landlords are experienced in letting accommodation so they may not be aware that they are acting in a way which interferes with living. If you're under a tenancy, you're entitled to quiet enjoyment – enjoying their home undisturbed, even if your tenancy agreement doesn't expressly say this. If you're a tenant, your landlord or their agent can enter your housing to assess repairs needed and carry them out. However, they must give you at least 24 hours notice, in writing, unless it's an emergency.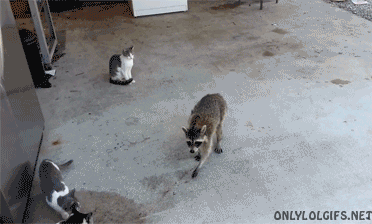 Housemates stealing food gets 37% of the votes, and is number two in the list. It's been an issue for shared accommodation since the dawn of time, and over the years students have tried every trick in the book to ensure a shared fridge does not mean shared grub.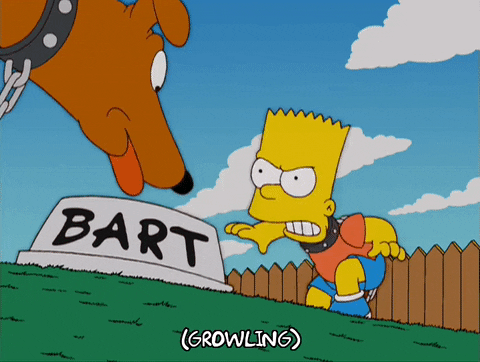 Naming everything is going to make you look petty and won't stop the thefts either, so we recommend making your food look unappetising to ward off the poachers. Wear lipstick and drink from your bottles (gents, you might need to borrow a lippie) to put people off. Put crumbs INTO the butter or disguise it in unappealing masses in budget supermarket bags. Our favourite idea is courtesy of The Tab – send your housemates snap chats of you putting your food down your pants. And if you want to make the point that there is no communal food bank in your house, make those snaps of you putting their food down your pants.
By far the biggest headache (literally) is noisy housemates, which got 52% of the vote. Parties, arguments and loud sex have all contributed to wind students up more than anything else in their shared accommodation. Just remember that a little consideration goes a long way, so if you're planning a party, drop a note (or even an invitation) round to your neighbours to let them know in advance. Consider others' needs (early lecture, dissertation due or deadline looming?) and you'll be far more pleasant to live with.
If you're moving into shared housing this academic year, here are three tips to make it your shared house a happy one.
1) Be clear about your expectations – studying, cleaning, communicating – and listen to others.
2) It's good to talk – don't let your resentments fester. Keep talking to each other and you'll work things out far easier than broiling and bristling and keeping quiet.
3) Offer solutions, don't present problems. Sometimes all you want is for someone to make a problem disappear. If you can do that with your practical solutions, you will be a legend in your own household.