University is a special time – some might say the best years of your life.
It's a time for striking out in independence, continued personal growth and an introduction to the wider world. It's also an opportunity to be extremely silly and have a lot of fun.
A three-year degree course may sound like a long time, but when you factor in studying and deadlines, 5,000-word dissertations and lectures, you realise it's going to whizz past quicker than Usain Bolt under pressure. You don't want to regret not making the most of your time at university, so don't waste a moment.
Here's the must-do bucket list for every university student. How many have you already done?
10 – Learn a new skill
There's plenty of learning development opportunities at uni – and we don't just mean your degree course. Most universities have workshops and societies where you can master a new skill or two to add to your CV, without impacting on your studies.
9 – Avoid the course bug
Bugs love company. We don't mean six-legged creepy-crawlies, although it's true they tend to stick together – we mean the nasties that inevitably get passed around when you live and work in a group. If handshakes, hugs and kisses are important to you, make sure good hygiene is too.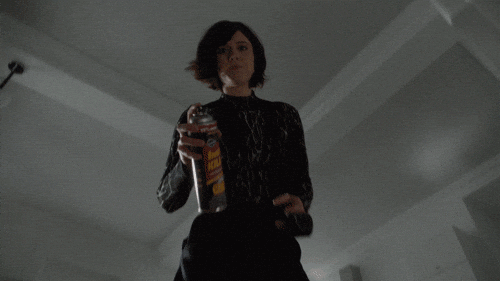 8 – Pranks
University pranks are something of an art form. They require time, effort and inspiration. Get it right and you could become a legend. Get it wrong, and you're on your own! Here's some ideas to get you started.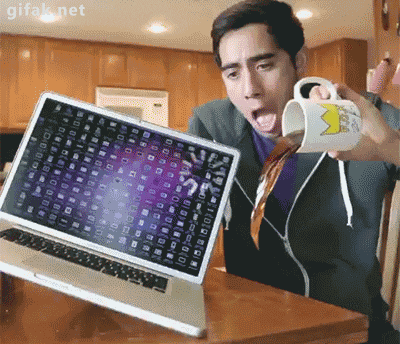 7 – Fancy dress
It's a well-known fact that fancy dress is mandatory at university. Fresher's Week, parties, even the odd lecture when you've nothing clean left to wear, you'll inevitably spend some of your uni time dressed up as a superhero. Or a giant banana.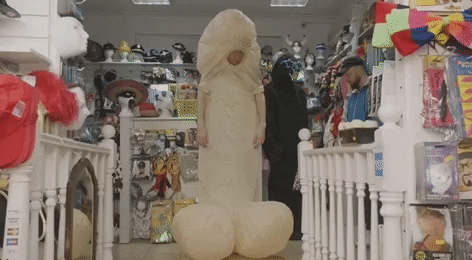 6 – Binge
University is a time of excess, so binging is naturally on our list. Not that we advocate drinking yourself into oblivion – we're talking about box sets and film marathons, and with a timetable like yours, you'll achieve this with ease.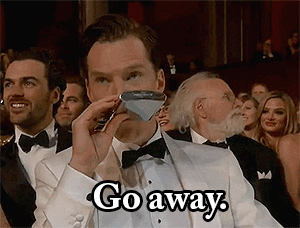 5 – Party
House parties; hall parties; garden parties; SU parties; parties.
And while we're on the subject… it's rude to go without a bottle. Here are some cheap and easy homebrew recipes – beer, Skittle vodka, vodka jelly shots, jelly-bean gin. And if you're the host, you might like to rustle up a cocktail or two.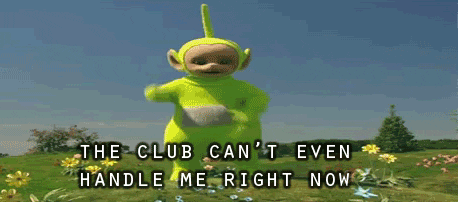 4 – Where am I?
Whether it's down to a new environment, an excess of alcohol or a lack of sleep, there will be at least one occasion at university when you wake in a strange place. Which leads us nicely to number 3 on our list.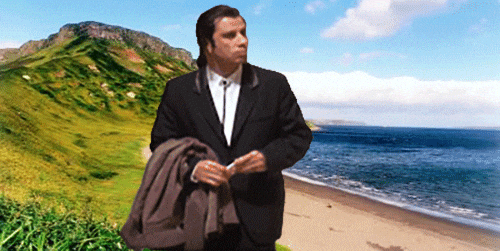 3 – Walk of shame
Shoes in hand, last night's clothes, a walk back to your own bed in the early hours. We've all done it.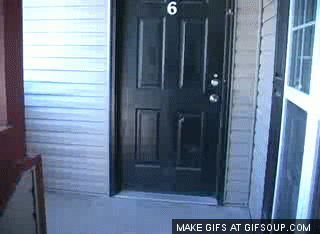 2 – Explore
Take some time to explore the area that's going to be your home for the next three years. Find out a bit about the history of your university buildings and the ghosts that haunt them: find your ideal spot to study, maybe somewhere private for a rendezvous, and get to know the pubs, hangouts and quirks of your uni town. After all, you're going to be here for three years.
It's also a great time to explore the world. Many travel companies offer discounts for students who want to widen their horizons, and those long student holidays are perfect for exploring further afield.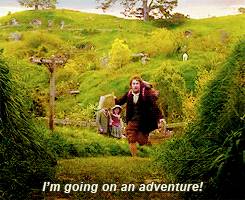 1 – Get a degree
It's why you're here, after all. But it doesn't mean you can't have fun while you do it.