For most of you starting university, it will be your first time leaving home and moving to a new environment. Your parents have already written a loooong list of stuff you need to take with you (including the kitchen sink), but the truth is, most of it really isn't unnecessary.
Before you start getting carried away with your parents' list, check out the accommodation details on your university's website (if you're moving into halls), to give you an idea of what items are already in place, such as a toaster or ironing board.
Don't panic, we've got your back with some top tips on what you do and don't need to bring – less clutter and more space for you to study…or sleep. Check out our essentials for uni packing below – you might need to pop into your local shopping centre to grab a few bits, but it'll be worth the trip!
5 things you DO need
Invest in some plastics, you won't regret this – First things first, a good set of containers goes a long way. Why? Well, uni life is two things – 'busy' and 'expensive' – both of which don't lend well to cooking a different meal every night. What you can do, however, is cook in bulk and freeze it. It works out far cheaper and much healthier than a ready meal.
Travel mugs are life…and will save you a fortune! A 9am lecture paired with a night at the SU is a recipe for disaster. But it does happen, and without caffeine, you're unlikely to survive. So, avoid buying countless coffees and bring your own, Sure, a Nescafé with a splash of milk might not be as Instagrammable as a Starbucks caramel macchiato, but it's sure worth it in the long-run, no matter how many likes you're missing out on!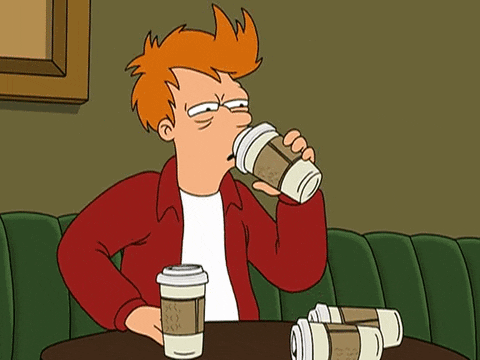 Laundry basket is a MUST – This acts as both a transportation device on washing day and protects your floor from smelly socks. Student life can get a bit messy, and it's so tempting to chuck your clothes across the room after a night out – before you know it, you've got an endless pile to sort. With a laundry basket, you can keep your living space tidy and the journey from your room to the launderette will be a piece of cake.
Playing cards, you can't go wrong – Whether you want some mild entertainment or a wild night of drinking games, cards are your solution. It's one of the small things people often forget to bring, but you'll be the King/Queen of the party if you remember to pack these babies. From the deadly Ring of Fire to the challenging game of Blackjack, cards are your multi-purpose besties at uni.
Comfy dressing gown for chilled vibes – If you're not attending lectures, there's no need to get dressed up every day. So while your chilling, what's better than a warm dressing gown to get you through dodgy heating, revision sessions, middle of the night fire alarms and getting to and from indoor communal spaces in the winter. It's basically a wearable blanket and beats wearing a skimpy pair of PJs.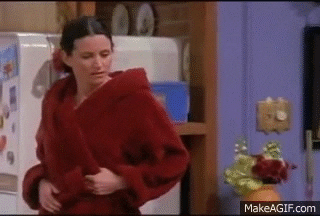 5 things you DON'T need
Ditch the fancy cooking utensils – Although it's tempting to go wild in IKEA, try to resist spending money on elaborate cooking utensils, which will take up all the space in your kitchen. You'll probably find that having multiple saucepans, frying pans and oven dishes will be pointless because you're most likely going to stick to basic cooking, such as pasta!
Don't bring your entire wardrobe – It's exciting to have a new space to throw all your clothes in, but deep down you know that you won't end up wearing half of them. This is where you need to exert some self-control and hand-pick your favourite outfits – try to have one for every possible occasion, so you're fully covered without having to pack too much.
Avoid jazzy décor – Whilst settling into your new living space at university, you'll naturally want to make it feel like home and jazz it up. But buying accessories and fancy décor can be expensive and a lot of hassle. There's no need for luxury interiors; all you need is a nice comfy set of bedding, a few fairy lights, and some cute cushions. Maybe bring a few photos or personal items to create a homely environment.
Forget the printer – Yes, it's a nice idea to have your own and not have to head to the library whenever you need to use one, but how often is that really? You'll be on campus several times during the week, so it's really not that much of a deal. Your cost of printing at uni over three years probably won't total even half the cost of a printer. It's just not worth it.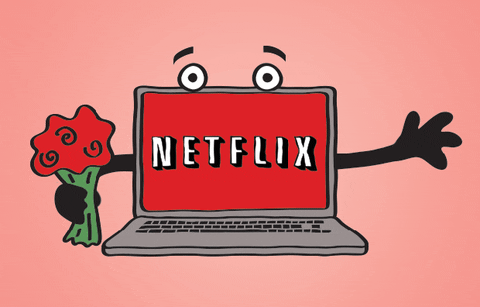 Leave your TV behind – You'll probably find that you have very little time to sit and watch TV at uni, plus it's pretty anti-social which is the opposite of 'uni life'. You'll be too busy out there exploring your new home and meeting new people anyway. Instead, you can use your laptop for streaming TV shows and have a cheeky solo session with Netflix.