Dubbed Generation Sensible, the existing social cohort of 18-year olds is proving to be more, well, sensible than previous generations. They're more about studying for their future and socialising through social media, and less about the vices of drink and drugs than their predecessors.
100 years ago, the Lost Generation, who came of age during World War I faced a very different future. Baby boomers pursued a near-hedonistic lifestyle and are criticised for their excess. Millenials benefited from the increase in digital technologies, but their generation, and its future, suffered with recessional times.
Today's generation is largely turning away from decisions that prove to be expensive, stupid or both.
Here are three things Generation Sensible could have been doing differently, if they'd been born 18 years earlier.
Family
An 18-year old in 2000 was five times more likely to have married than 18-year olds today. According to a survey by the Office for National Statistics, only 683 18-year olds were married, in comparison to 3,693 in 2000.
Marrying later in life is a trend that has steadily increased since the 1970s, and the average age of marriage fell sharply between 2004 and 2005. Since March 2014, same sex couples have been permitted to marry, but still the number of 18-year olds choosing to marry is lower than it has been for generations.
A generation ago, 18-year olds were 58% (women) more likely to have a baby (41% for men). By 2016, the average age of the first-time mother had risen to almost 29, continuing a 40-year trend for having children later in life.
Improved information about and access  to sex education, contraception and sexual health will have contributed, but it's believed that society's stigma around teenage pregnancy has also had a positive impact.
Fun
Generation Sensible is shunning alcohol and tobacco and spending more time doing sport and exercising.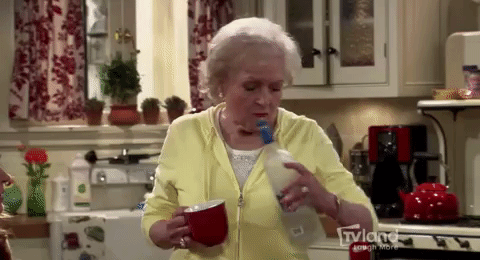 18 years ago, 66% of young people had had a drink in the week preceding the ONS survey. By 2017 this had fallen to 53%. Smoking has seen an even greater decline since 2000, largely as a result of the government ban of smoking in enclosed public places and raising the minimum age from 16 to 18. E-cigarettes and vaping is more likely to be Generation Sensible's choice, with fewer than a quarter of 18-22 year olds smoking in the week preceding the most recent ONS survey.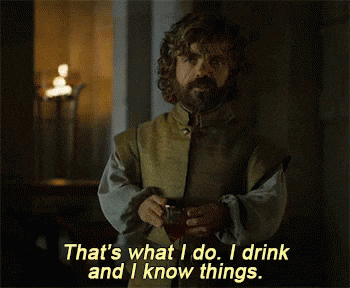 Socialising has changed. In 2000, you would have spent an extra 30 minutes each day socialising. You would have watched more films, TV and listened to the radio, but today's 18-year olds prefer gaming and using computers, no doubt supported by the increased accessibility of the internet and social connectivity.
Future
Generation Sensible will live an average of two years longer than the previous generation, and women can expect to live past their 90th birthday. Men's life expectancy has also increased, from 85 to around 88 years. The life expectancy gap between the genders has shrunk too, by an average of four months.
Economic downturns in the UK have seen the number of Generation Sensible in work outnumbered by the number that are "economically inactive" – neither looking for, nor available for, work. However, this figure includes students in higher education, and there has been a sharp rise in the percentage of the population accepted onto undergraduate course. In 2017, a record 241,500 18-year olds were accepted at British universities – one in three of the population.
Generation Sensible is a term that can sound almost offensive, but actually it's a moniker that reflects that 18-24 year olds are making informed, and sensible choices for their futures.
Thank goodness for that.