We've all been there. When that huge student loan instalment dropped at the start of term, you felt Bill Gates rich. Fast forward a few months down the line, however, and your generous drunk round-buying and takeaway coffee habit has begun to make a serious dent. Before you know it, you're approaching your overdraft limit at a dangerous speed.
While you definitely can't get all those VKs refunded, the good news is we've put together a comprehensive list of six ways you can earn some spare cash around your uni schedule.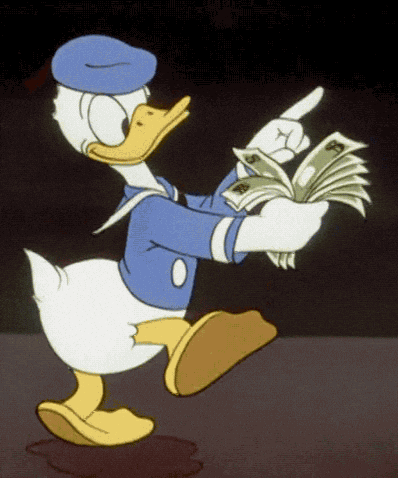 Try a temping agency
Taking on part-time work at university is the most obvious way to support yourself during your studies, whether in retail, hospitality, bars or pubs. But sometimes a part-time job can clash with more busy periods in your academic calendar, and if you're at Oxford or Cambridge, part-time work is discouraged for this reason.
One great way to get work on a temporary basis is to sign up with a recruitment agency in your city. They'll ask you to state your availability and can set you up with roles lasting from as little as one week to as long as six months, meaning you can fit earning around your academic schedule.
…Or a listing on Gumtree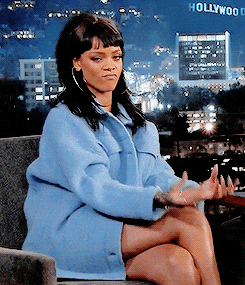 Similarly, Gumtree often shows listings for short-term or casual work like dog walking or babysitting in your local area. Just type in your location and off you go! Do remember to take extra precautions when answering advertisements; safety advice is provided by Gumtree here.
Freelancing
This one is a little harder to get into initially but if you fancy trying your hand as a writer, pitch publications or blogs that pay for articles. Hey, why not try pitching some articles to us at Debut? We pay £25 per piece and provide training and feedback that will help you as you get started with your freelance career.
Journo Resources has a full list of publications and their freelance rates for you to peruse here. Remember that it's essential to have some prior work (your student newspaper is the easiest route) to show an editor when you send off your pitch.
You can also offer services like proofreading, website building, and editing on a freelance basis through sites like Fiverr. All you need to do is create a profile, list the services you're offering, and wait for the customers to roll in.
Tutoring
Tutoring students can be a great way to earn a lot with just a few hours of work, though preparation is the key to success here. You can find work through an agency or of your own volition through advertising in the local area or on websites like Gumtree.
Make sure you're very clear on what kind of help you can offer, and if you're aiding students with specific subject content or exam technique, make sure you're clued up on the relevant exam board so you can check out grade boundaries and marking criteria beforehand.
Taking surveys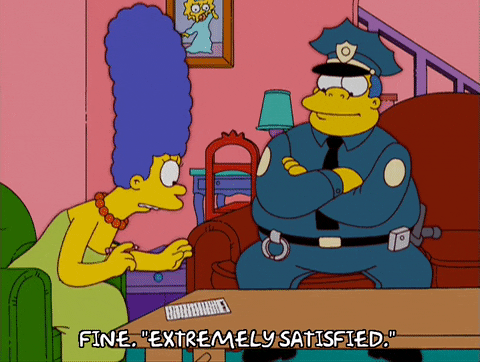 There are a number of websites that will pay people in cash or with vouchers to fill in surveys for them. As with Gumtree, use your common sense and take precautions about which websites do or don't look legitimate. YouGov, Swagbucks and Surveybods are just a few you might sign up to, and Save the Student lists further legitimate sites here.
Be aware that these sites often require that users take a certain amount of surveys or earn a certain amount of points before they can unlock rewards so always read the fine print to avoid disappointment!
Sell your stuff!
This is one relatively easy way to get a bit of spare cash fast whilst decluttering your life, with a number of sites and apps you can use to facilitate selling like Ebay, Depop and Vinted. Alternatively if you have a car, pay the cover charge and take your unwanted stuff out to a car boot sale. The only drawback here is the temptation to buy more stuff there than you actually sell…