It's October and your lectures still haven't started yet. God, you've got to love uni life! Sadly, the third year students will only have four more terms to enjoy it before you are released into the wild. The less you think about that the better at this moment because the real world won't be very accommodating without any qualifications. And, the idea of royally cocking up the last year of your studies is looming large. What if, what if, what if?! Well, anything can happen in the unpredictable final year you call life before death, but here are the ways to get out what you put in.
No Heater But May I Vent?
Not to scare anyone, but let's agree that you will feel the heat when exams and dissertations are due. Unlike chefs, you can't leave the kitchen, not when you've paid £30,000 for the privilege of cooking. But, what you can do is to vent to a neutral source about your feelings. Sure, anyone with a master of social work online can charge a pretty penny yet it's amazing how much perspective they can provide. Just talking can release the pressure and give you a new lease of life. Anyone who's skint should confide in a trusted friend or confidant.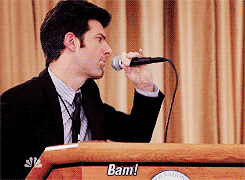 Find A (Semi) Decent Routine
It would be pointless to say you need to get to bed early and eat healthily. Anyone who has stepped foot inside a student house knows there are two rules, and they are staying up late and eating junk food. Part of getting through the third year is enjoying the last dregs of student life. So, what should you do? Well, the key is come up with a semi-decent routine. Cut out the takeaways during the week and replace them with a home-cooked meal. And, when a night out isn't on the cards, ditch the booze and fall asleep to a film in bed.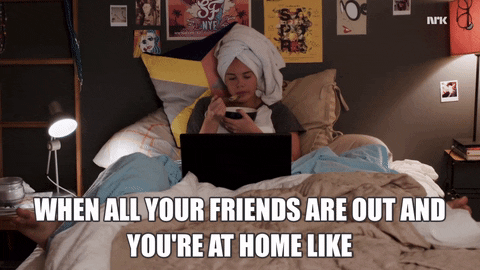 It's Party Time!
One massive mistake students tend to make is to assume they can't leave the house or library. You've got to study your brain into the ground to get the best possible grades. Although working hard is important, so is letting loose and having fun. And, there is no better place on the planet than a university to let your hair down. A good tip is to plan parties by your lectures. If you have a nine o'clock seminar in the morning then you might want to have an early night.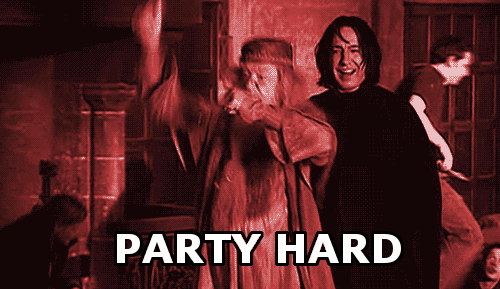 Look To The Future
But not too far because it might be scary! Instead of thinking about jobs and potential careers, you should appreciate the little stuff. For example, the sun is bound to shine as you're studying for an exam. In that case, tell yourself that you're going to enjoy the weather once the test is out of the way. It's incredible how much the thought of sitting in a beer garden can help when your will waivers.
In the immortal words of Swedish House Mafia, don't you worry, don't you worry child.