University isn't just about lectures, sleepless nights and hard work. There are also endless opportunities to have the time of your life! Your first semester as a fresher is the right time to get to know your uni. There are TONS of different activities and events you might want to check out and have the chance to meet new people.
From a yoga give-it-a-go to karaoke socials, there's something to suit everyone. However, keep in mind that every university will have different options, so be sure to check out your union website to explore all the options!
Try a give-it-a-go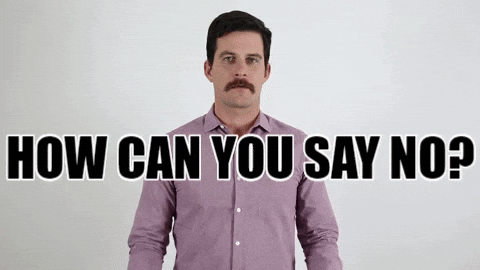 Uni comes with the full package, which also includes endless clubs and societies. Whether you're a fanatic football player, a devoted Harry Potter fan or a photography lover, you'll find the perfect place to develop your passion. The very first step is to check out the give-it-a-go sessions.
Most clubs and societies provide a trial where you can go along, see if you like the overall atmosphere and what its members do in a normal meeting. For example, if you want to try the student TV society, you'll get the chance to present, film and edit clips. Typically, give-it-a-go's are completely free (or low priced) so it's worth seeing if something is for you.
Take a complete university tour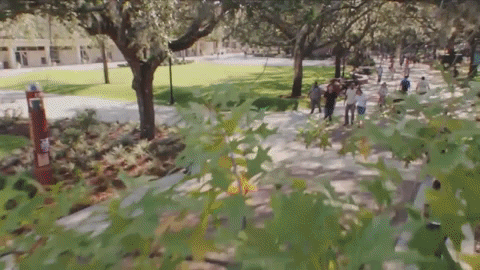 Even though you might spend most of your time in your school, make sure you explore the entire campus. It's a great way to discover what's beyond your field of study and see what else the university provides. There'll be loads on offer; from common rooms and breakout areas, to the coffee shops and pubs in the union, or the facilities like the careers centre and the libraries.
You'll also want to take a look at some other unique things about the campus. Perhaps there's a swimming pool, or a really old building, or a serene garden area. However, we would advise that you grab a map before you take a tour, as most university campuses are huge and you might get lost.
Party up!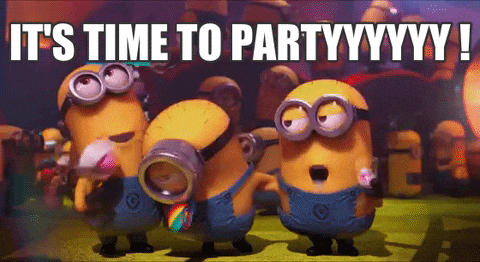 Clubbing and partying doesn't only come in the Freshers' Week. At uni, there's always something going on. If you're a club lover, by the end of the first semester you'll probably already know all the best places in town and their student discounts.
If you don't, then check out what themed nights your union is offering. Often guest artists may come down and perform/DJ at your university night, so you may have the opportunity to brush shoulders with a celeb!
Attend plays and concerts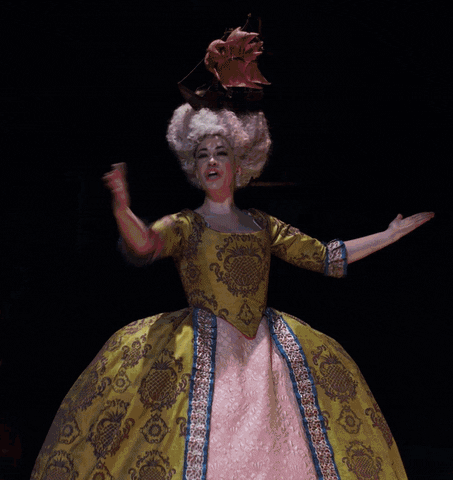 University is all about culture, and one of the best ways to enjoy it is through the theatre plays and concerts. Whether it's a performance of student showcases, or local artists who take to the stage reguarly, you should book a ticket and have a nice night out with some fellow students.
Plus, you may discover a genre you've never heard of before. Like immersive theatre, or jazz and blues. And who knows, you might actually be inspired enough to consider joining a theatre or music society yourself. So grab a drink and enjoy the live music or the theatre play.
Take advantage of the gym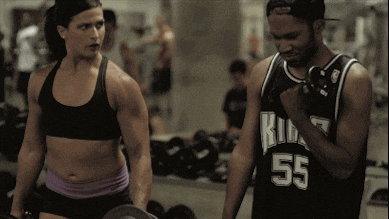 Being a student is the perfect time to get fit. University offers all the necessary facilities to help you continue and achieve your fitness goals. If you live in university halls, most institutions give you a free gym membership which includes fitness classes like pilates or circuits. TAKE ADVANTAGE.
If not, you can sweat it out by buying a nine-months membership which is perfect for an academic year. You may also be able to use your student discount to buy your gym equipment. Result!