In this age where air travel is the norm, taking a long road trip across the United States is becoming rarer. However, a cross country road trip has not lost its charm. Apart from being an adventure, a long drive can be a good opportunity for you to know more about yourself and learn life lessons. This is why a road trip in the USA is one of the journeys that students should take.
But before you go packing, there are a few road trip tips that you need to remember. In this student travel guide from your favourite quick essay writing service, we will look at some advice on a road trip across the US for students.
Safety first
Any seasoned cross-country road trip planner will tell you that safety is your foremost concern. This means that you need to make sure that your car is in good condition, you have means of communication, you have medical supplies on hand, you have enough gas, and you're prepared for the physical and mental challenge of driving for hours – even at night, amongst other considerations. So take the time planning your trip to make sure you're not putting yourself in danger.
Stick to your budget
We students have limited funds. So, be careful with how much you spend, or else you might find yourself penniless in the middle of your drive across America. That being said, preparing a detailed budget will help you manage your expenses. Asking family and friends who've been to cross country trips for tips on how to make a trip budget planner can also help.
Know the road
While a cross country drive is all about exploring those open roads, it won't hurt to know more about America's highway system. After all, plotting your trip means knowing which roads to take. In fact, bringing a road map of the USA with you is wise, especially if you find yourself in a place where there's no internet or service.
Use your own car
Renting a car for a road trip might not be the cheapest way to travel, but this may be your only option if you don't have your own car or if your car is no longer that reliable. But if you do have your own car that can go on long road trips, use it. In the long run, you're better off driving a vehicle that you personally own and feel comfortable in.
Stock up on food 
Food will be among your main expenses once you go on a road trip across America. With this in mind, do your best to stock up on food before leaving. Not having to eat at restaurants all the time can save you a lot of money. Also, having food with you will keep you from going hungry if you find yourself miles away from the nearest diner.
Free/cheap accommodations 
One of the cheap ways to travel is by slashing your accommodation costs as you travel America. Steer clear of expensive hotels and resorts, and opt instead for low-cost hotels, motels, and hostels. Finding free accommodation is also an option. For instance, there are online communities that connect travellers, allowing them to offer free accommodations to one another as a form of networking.
Low-cost activities
An unforgettable road trip doesn't have to be expensive, especially since there are so many cheap places to visit in the US. For instance, major museums across the country have low admission fees, and some are even free on certain days. National parks also have low rates. In cities, historic districts that you can tour by foot are generally open to the public.
Leave room for surprises
The best road trips in the USA are those that include amazing surprises. So a good tip is to not fill your itineraries. While there are places that you will definitely plan to visit, give your itinerary some flexibility. You will be amazed with experiences, moments, and places that you did not expect.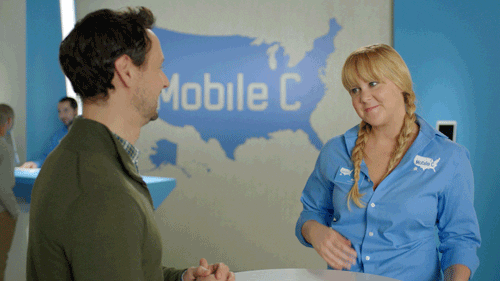 How to travel cheap in the USA is a question that many students ask. Fortunately, there are many student travel trips that you can follow to keep expenses low. Apart from ensuring your safety, some of your top priorities include familiarising yourself with your route, preparing an itinerary, and slashing costs by stocking on food, sticking to affordable accommodations, and looking for low-cost activities. Keeping this advice on road trip across the US for students in mind, you can be sure that your cross-country tour will be as epic as the great roads that inspired it.