The first Monday in February is traditionally known as National Sickie Day; last year, 350,000 workers called their boss to break the bad news. Many of those not making it in due to over-indulging after Dry January.
But if they are hungover, they are unlikely to admit it. A study found that the most common reasons for calling in sick are the flu, back pain or an accidental injury.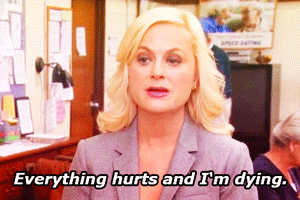 The research, by Medserena MRI Centre, found that 2.5 million people are hit by back pain every day in Britain with the treatment costing the NHS more than £1 billion a year.
The figure this time around is predicted to be higher than previous years thanks to a combination of factors.
These include Super Bowl Sunday, and the first post-Christmas pay day.
While many spend National Sickie Day nursing a hangover or recovering from an illness in bed, some people take the day off to interview.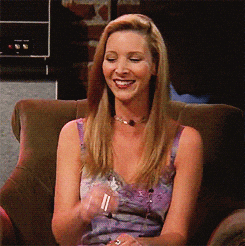 This is because many people re-evaluate their life after Christmas and spend January planning any new career changes ready for February interviews.
The amount of people expected to call in sick on National Sickie Day will cost the UK economy around £45 million, thanks to lost hours, wages, and overtime.
National sickie day today and I'm in. What was I thinking ? #nationalsickieday

— Rossi D (@RossDonaldson10) February 4, 2019
Yes I'm listening to Spice Girls for motivation. What of it? #MondayMotivation #SpiceUpYourLife #nationalsickieday #notforme

— Liz Murray (@LovelyLil) February 4, 2019
When it's #NationalSickieDay but you have the full team in… pic.twitter.com/bQ5y4qVwWn

— Engage Comms (@EngageComms) February 4, 2019
According to ELAS the worst excuses for missing work in 2016 included:
"My only pair of work trousers is in the wash."
It's my dog's birthday and I need to arrange a party for him."
"The dog ate my shoes."
"I got arrested."
"I stayed out partying last night and haven't slept."
"My friend is on annual leave so I can't get a lift."
"I have no way to get to work."
"My wife earns more than me so I have to look after the kids."
According to your boss, the best reasons for calling in sick are:
Flu
Back pain
Injury caused by an accident
Stress
Elective surgery
Depression/Anxiety
Common cold
You're welcome.
What are your best excuses for calling in sick? Let us know!
https://twitter.com/Student_Pocket/status/1092359119506456576