The experience of your first period can be painful, confusing, and somewhat embarrassing for young girls. A new trend that's engulfing the internet are 'period parties' – a parents way of celebrating their daughter's entry to womanhood.
Due to the unnecessary anxiety for teenagers experiencing their first menstruation, parents are trying to combat via party. Although various cultures have celebrated or marked a woman's first period – this is making its way into Western culture.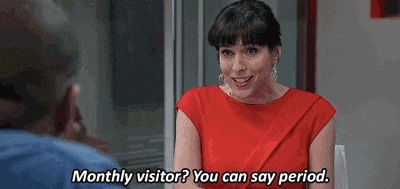 Whilst appearing on Conan in August, comedian Bert Kreischer said that his daughter had held a party for herself. He started the conversation by responding to the question of how old his daughters are with "they both have their periods, if that's what you're asking." As the audience laughed, he quickly responded with, "oh, we can't talk about this?"
Kreisher's daughter informed him that "all girls are throwing them," and that the crucial party supplies included a red velvet cake and other red food.
People have praised the parenting effort to remove the shame associated with periods, while wishing their own parents had celebrated the occasion for them.
Supermodel Tyra Banks, discussed her own period party that her mother threw for her at 15 in her book Perfect is Boring.
"It was a celebration of womanhood, and an acknowledgement of passing into another realm," Carolyn London, Banks' mother, wrote in the co-authored chapter.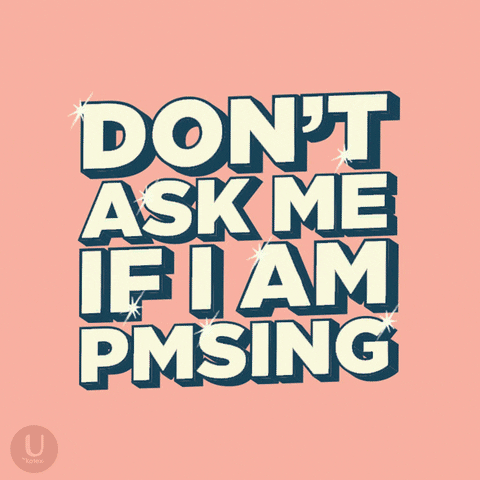 Carolyn also said that most of the girls in attendance had "never talked about their periods so openly before" and took the opportunity to ask honest questions about menstruation between their sniggers.
Period parties are becoming more and more frequent on Instagram and Pinterest too, where parents are finding inspiration for ovary-shaped cupcakes and piñatas.
By celebrating a first period, parents can help ease anxiety surrounding periods – and add some fun to an otherwise painful event.
Hello I am dying #periodproblems

— Anne Santos (@good1br0) January 31, 2019
I'd like to place an order of chocolate, chipotle, a foot rub, back rub, and forehead kisses… #PeriodProblems

— Natalie-Marie♍️ (@sweetbabynat) January 31, 2019
The fact that #women aren't granted at least one excused sick day per period cycle is fucking heinous. #PeriodProblems

— Autumn Trueblood (@AutumnTrueblood) January 30, 2019