As exciting as jetting off to your next destination is, it doesn't come without stress any worry. Have you packed your passport? Do you have enough underwear for your holiday? Where did I put the Euros? We've got a definitive list of tips and tricks to help ease your mind before your next holiday!
Pack less
Travelling with just hand-luggage should be your goal. Do you really need 6 pairs of trainers, tea bags and an iron? Take less and you'll travel cheaper (avoid the check-in luggage fees), travel faster (no waiting for your suitcase), and travel easier (one bag means less to carry around). This is one of the most handy tips you need to become accustom with.
Leave the guidebook at home
Rather than taking your entire copy of Lonely Planet, just photocopy the pages you need and discard after. Or take pictures of the pages you need (and save paper), everyone nowadays has a semi-decent phone that will hold a few extra photos!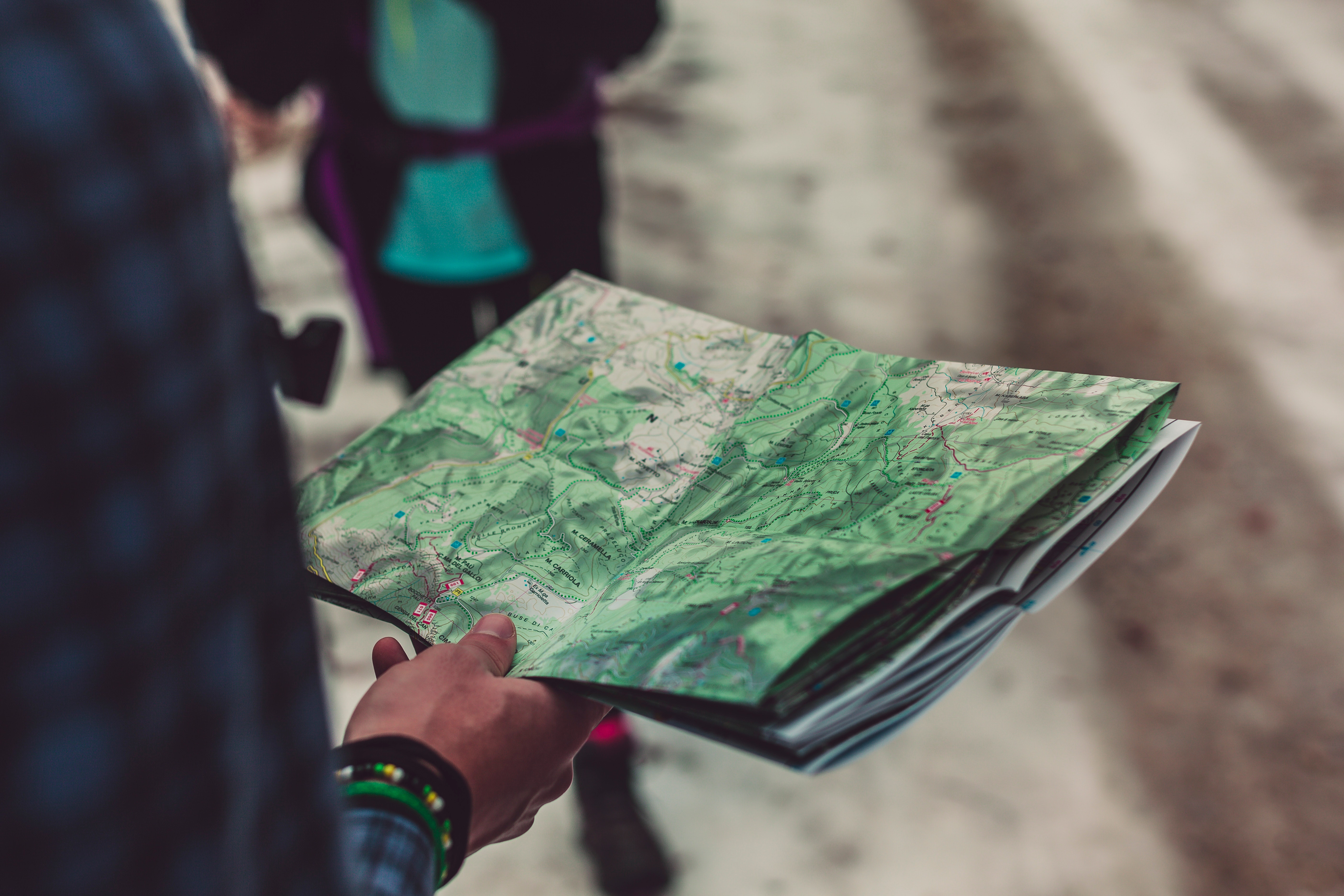 Learn a bit of the language
Try and memorise some conversation words of the local language and have the courage to use them! It's amazing how a few words can go a long way. The locals always tend to warm to those who have made an effort to communicate with them in their own language.
Ditch your friends
Travelling on your own may seem terrifying at first, but it gives you a chance to immerse yourself in the travel experience. You'll meet new friends for life, learn a new language, and have some incredible adventures.
Be flexible
The more flexible you are with your plans, the more money you can save. Be prepared for things to go wrong, for flights to change, and for activities to run over the time you expected.
Flight disruption has spoilt the travel plans of millions across Europe over the past year with more than 230,000 flights delayed or cancelled thanks to pilot shortages, staff industrial action and weather problems. Sites like Air Canada flight cancellation make the process of receiving compensation for cancelled or delayed flights easier, without filling in any complicated forms.
Don't sweat the small stuff
Have an open mind and don't panic about the little things; travel can be frustrating but you will look back and remember it forever.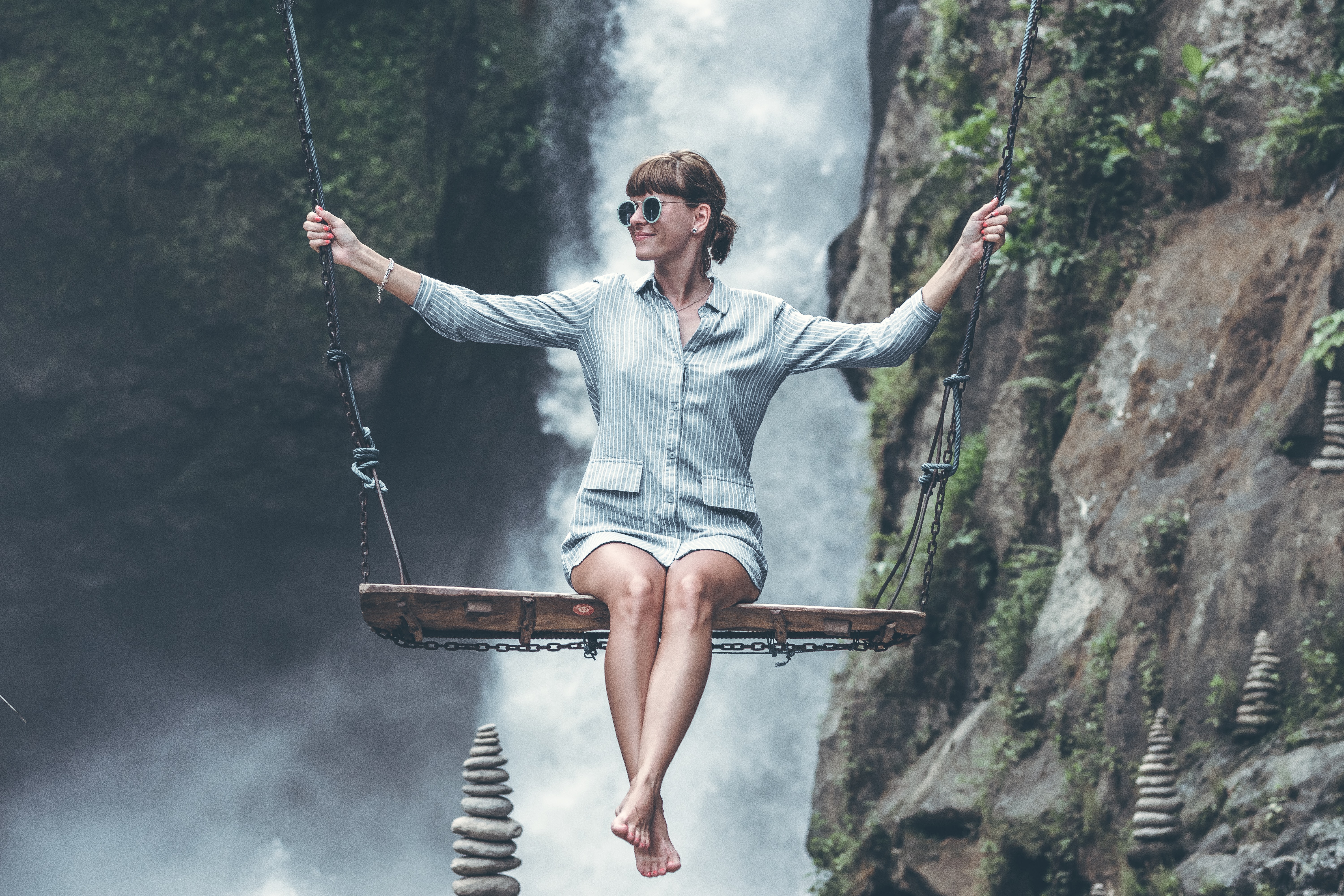 Just go
If you have this strong urge to go travelling or even to see one specific place, start saving and just go! Don't delay. Don't defer. Just do it, or you'll regret it when you're too old, attached or busy.